Releasing the natural power of stone
As part of the ROCKWOOL group we have one clear goal. Releasing the natural power of stone to enrich modern living. We release the natural power of stone by creating innovative facade panels, resistant to the toughest conditions and deliver an aesthetic product that provides a positive influence on our environment. We want to make stone come alive in all its surfaces. We give you the freedom to explore the boundaries of your wildest design dreams. So, if you can imagine it, you can build it.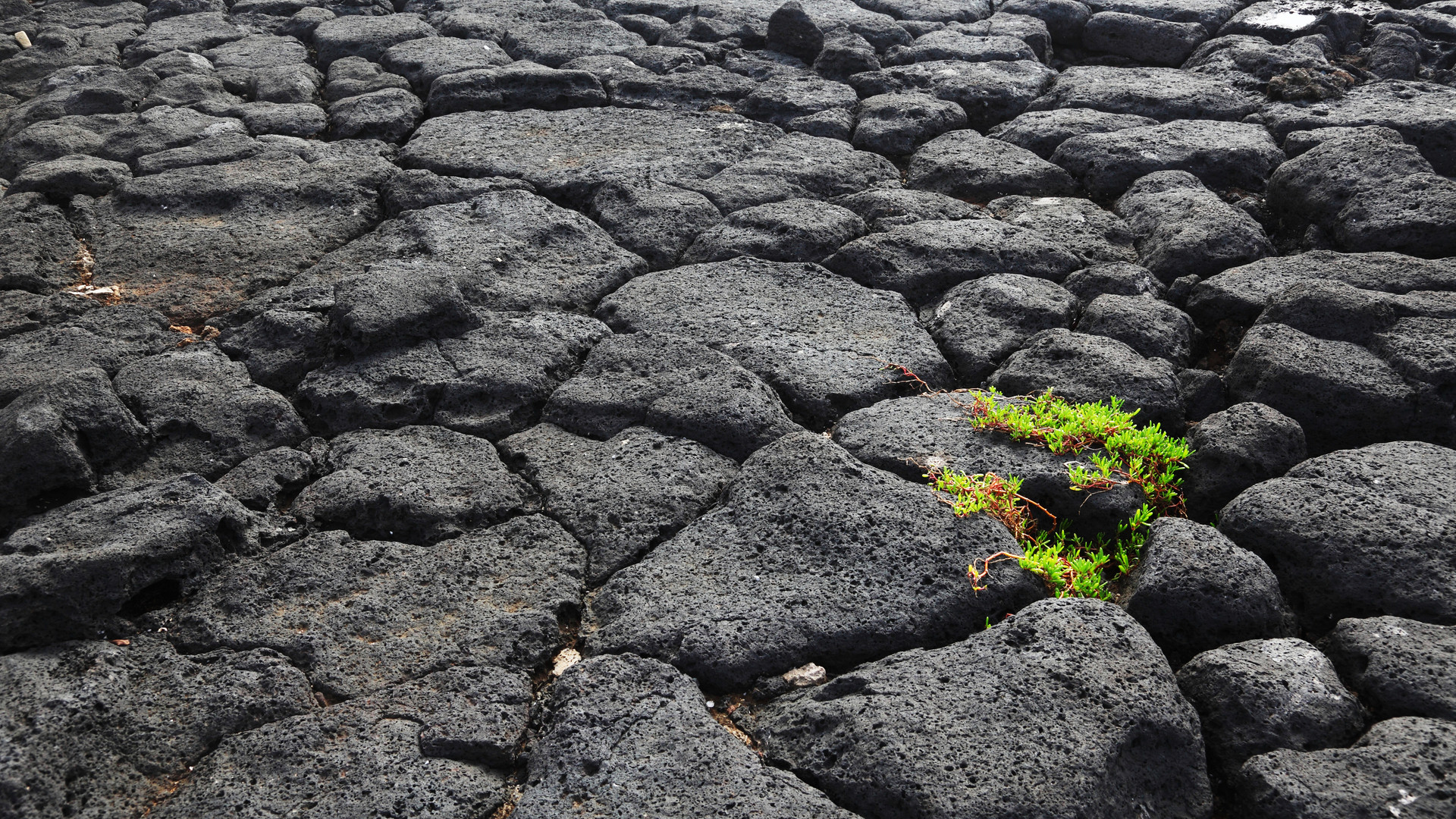 Facades made from basalt:
The starting point of our facade panelling is the natural raw material from which it is made: basalt. This volcanic rock forms the basis of our stone wool facade panels, making our product a unique, sustainable and durable material. Naturally fire safe, our panels meet the strictest requirements for structural fire safety and offer optimum protection for people and the environment.
Naturally protected from the elements
​A ventilated facade is a facade construction with an air gap between the insulation and the facade cladding. This gap allows natural ventilation of the facade and can act as a raincoat, protecting the building from wind and rain while at the same time providing a healthy indoor climate. Ventilated facades counterbalance the effects of moisture and help stabilise temperatures both inside and outside, helping to lower energy costs in all seasons.
​
Just one material has it all.
Rockpanel.
Rockpanel offers unlimited design freedom to help you showcase and highlight the beauty and inspiration of your design. You can focus on the design, as all the technical and functional requirements are already naturally built-in our facade boards.​